Restaurant Dashboard


This Application is used to displays the Restaurant Dashboard.
New : This Button is used for Adding New Order.
In below Application click on New Button then it will displays the following Form.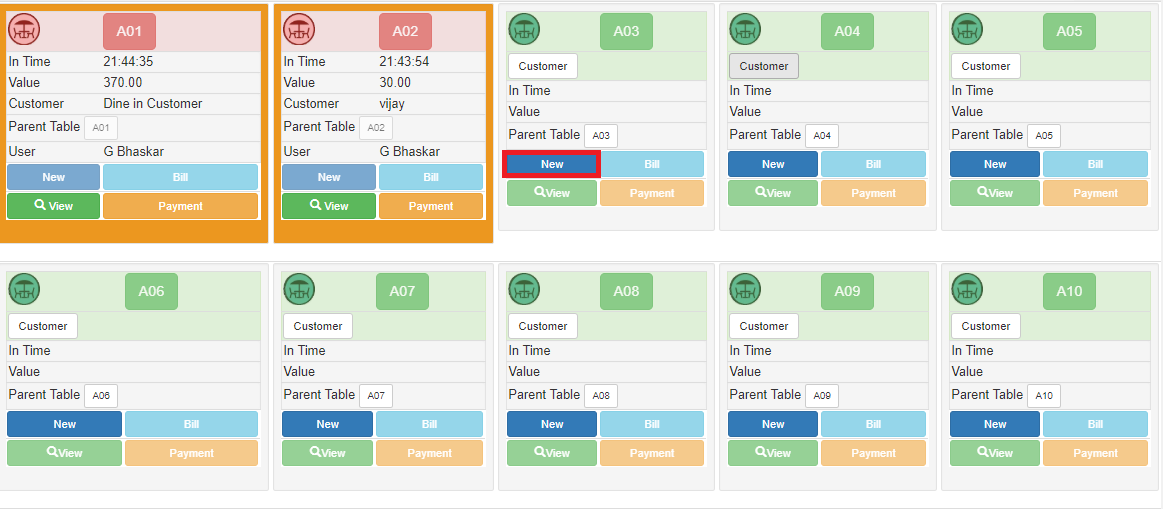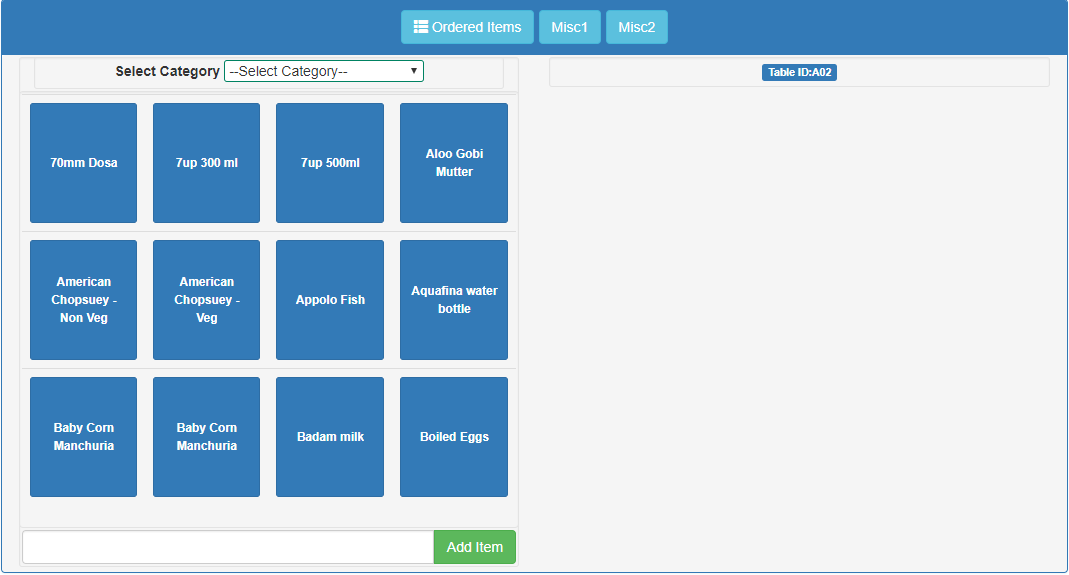 select any item then click on item.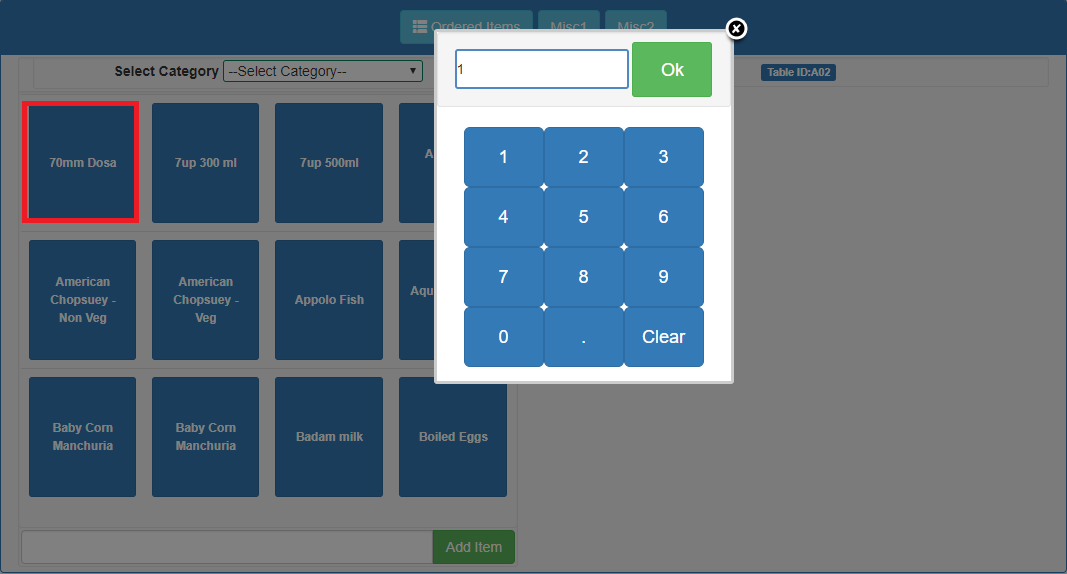 After place order button click on then it will displays the Bil Order Recipt.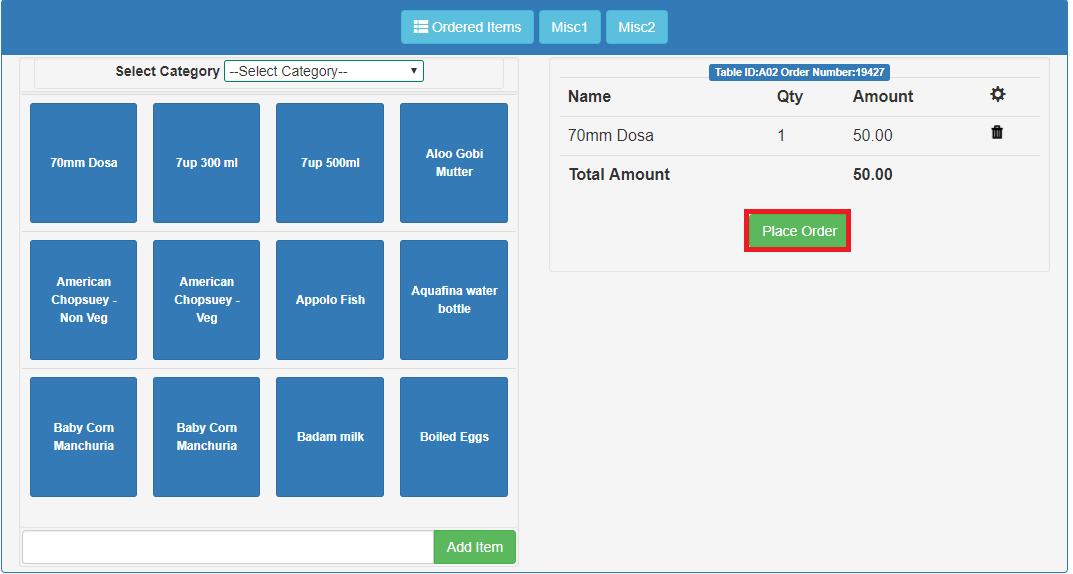 BILL : when we can click on the bill button then it will display the generated bill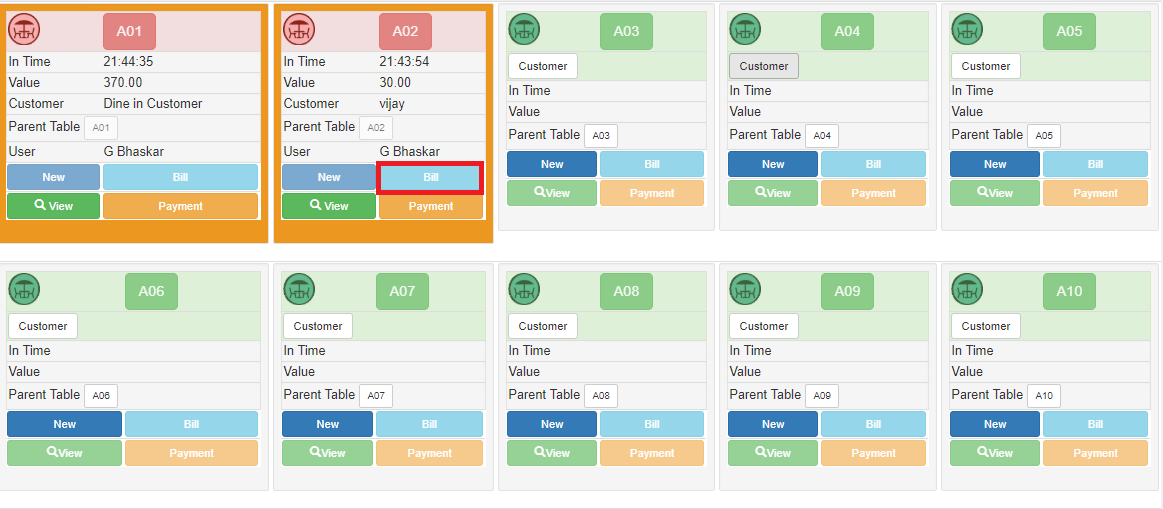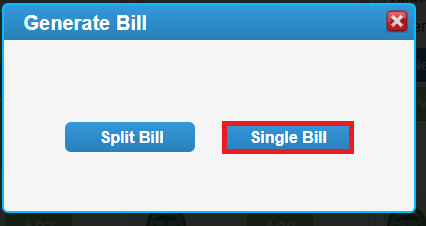 In the Above image click on "Single Bill" Then it will dispalys invoice order as shown below.